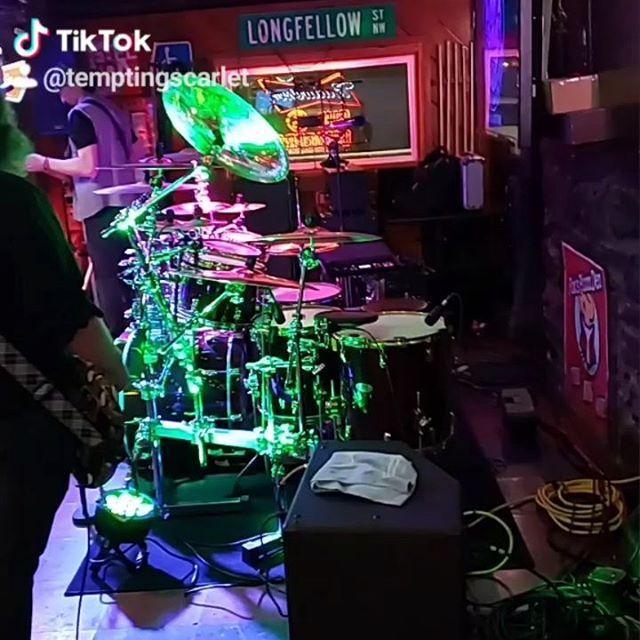 Tempting Scarlet is an original rock band out of Horseheads NY. We also like to play covers of all genres of music. The band consists of Bert Deats on guitar and backup vocals, Rob Stanton on drums, Dylan Willoughby on bass and backup vocals, and Amanda Hunn, AKA Scarlet, doing lead vocals. We have played on many stages including Tootsies sound stage in Nashville TN, as well as many different festivals. We like to draw inspiration from multiple places. Bert likes to draw from rock guitar legends from Dream Theater, Sevendust, Breaking Benjamin and Halestorm. Amanda likes to draw from female rock singers like Lzzy Hale from Halestorm, Ashley Costello from New Years Day, and Maria Brink from In This Moment. Rob's drumming influences span the decades from early Genesis with Phil Collins and Terry Bozzio from Missing Persons to Gavin Harrison of Porcupine Tree and Mike Mangini of Dream Theater. Dylan's style is molded from Mike Dirnt, Mark Hoppus, John Paul Jones, Dan Andriano, Geezer Butler and Duff Mckagan.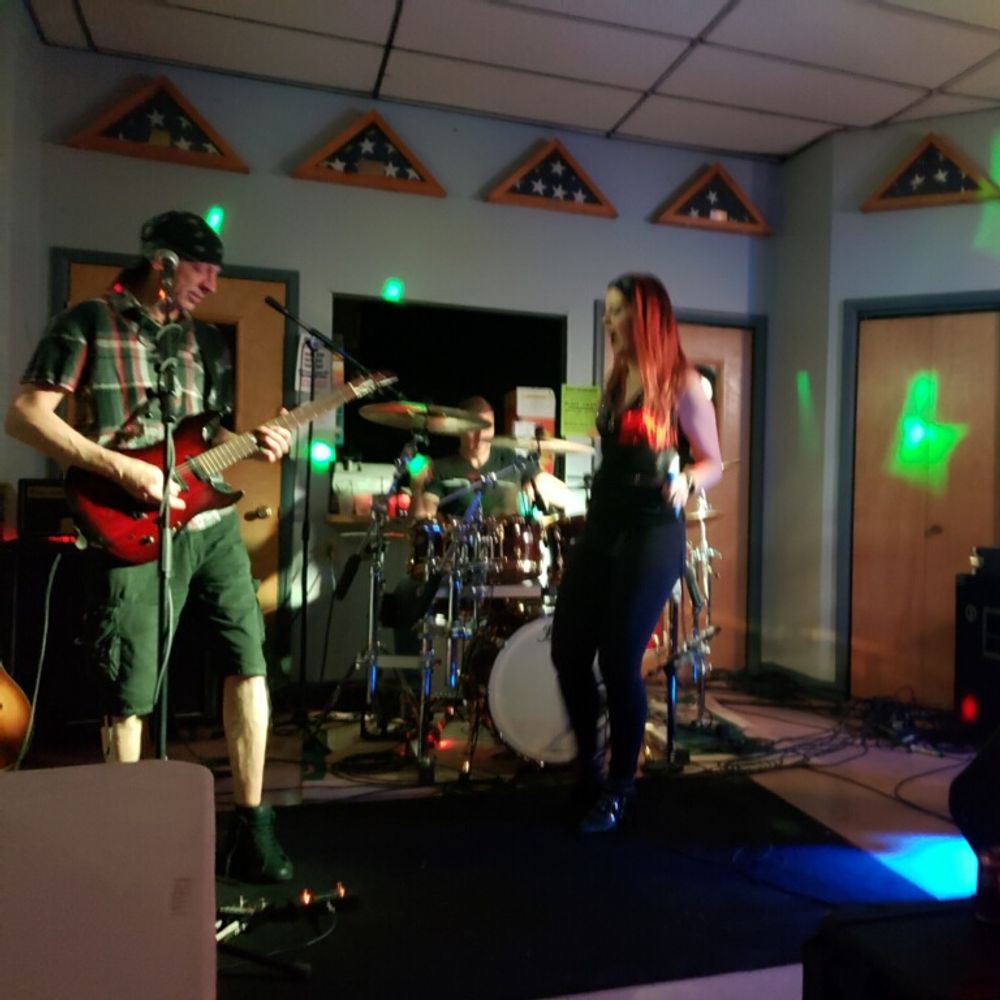 Original CD
A long time in the making
It's been a long time coming. The CD has been released digitally. We now have physical CDs that are already signed by all of us. We are so excited to have it so you can hear it and have it for your very own. You can go to the music tab to get the links for the CD. Let us know what you think and come on out and show us some love at shows and on our Facebook page.
Thank you for your continued support and we look forward to hearing from you.